Commercial & Industrial Restoration Services
Many floods and water damage happen in people's homes, but that isn't the only place that a flood can occur. Every year thousands of businesses suffer damage, loss, and lost revenue because of water damage to their property. We do not only service residential flood damage, we also serve commercial property and clients who have suffered water damage. Call us so we can take the headache of cleaning up your office or business after water damage has occurred. We will make it right so you can focus on your business.
Water Damage
Our goal is to restore your business and your workplace back to the way it was before the water damage occurred. Our water damage restoration experts are ready to remove the water and repair the water damage that has taken place.
Fire Damage
We understand how sensitive this situation can be and we know the importance of providing immediate attention. We are committed to protecting your property from any further damage, so our teams arrive on-site immediately.
Mold Growth
We use engineering controls such as HEPA air filtration and erection of plastic containments, in addition to very strict methodologies that are more than compliant with industry guidelines. Providing you with peace of mind.
Expert water, mold, & fire damage services for

commercial spaces

industrial spaces

medical facilities

apartment complexes
Your first step is to call our certified water damage restoration specialists at (602) 923-1619. The sooner you call, the better chance we have of being able to prevent damage to your home or business. We can be onsite within the hour if you live within 50 miles of Phoenix.
The problem is that mold spores can be dangerous to your health whether the mold is living or dead. Simply scrubbing mold with bleach won't get rid of it. Scraping it off doesn't work if it's embedded. Worse yet, most people don't even realize how much mold is lurking behind drywall, hidden under carpets or floorboards, or otherwise not seen by the naked eye.
Smoke damage and soot are acidic, so the damage continues to spread until the smoke and soot are professionally cleaned and removed. Water damage can cause mold in a matter of hours, and it can absorb quickly into the wood frame to create structural damage if not extracted quickly.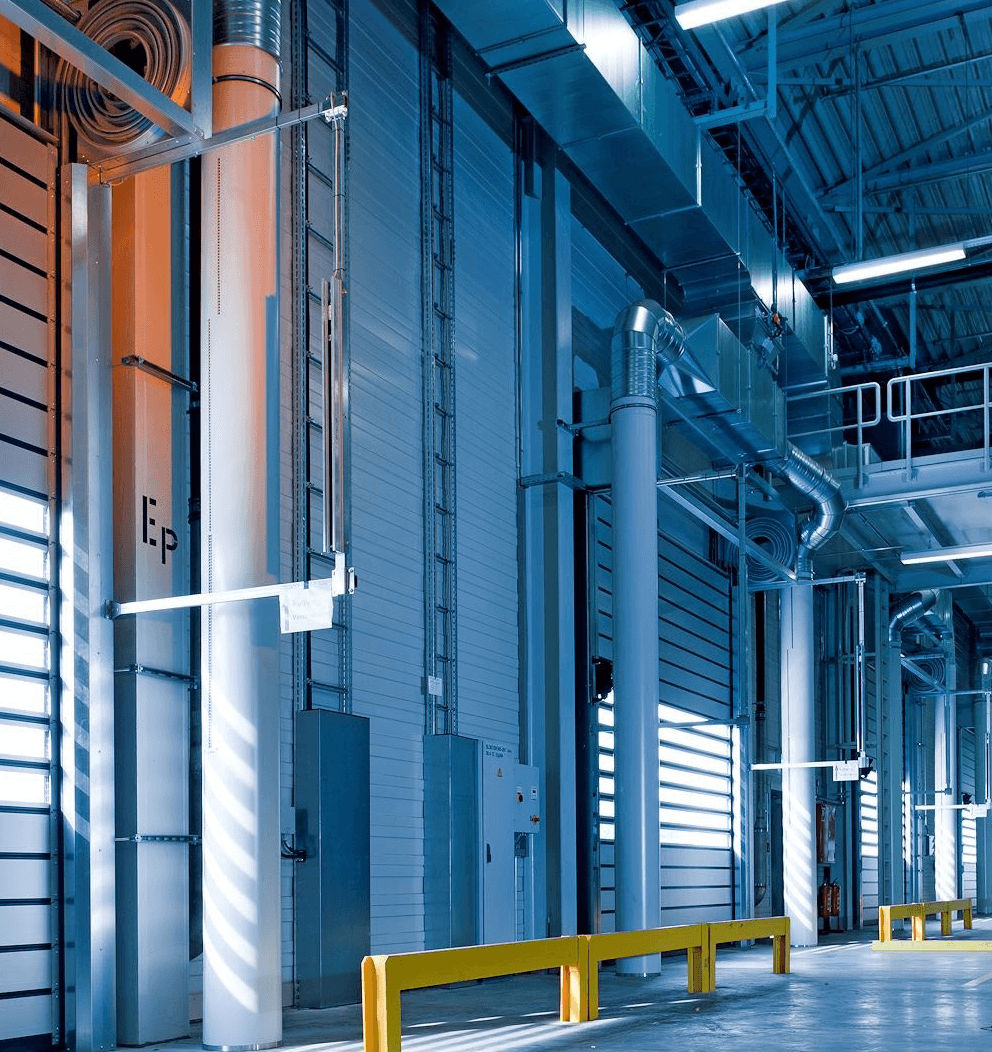 Hear from our great customers
Gillian G.
Customer
Daniel S.
Customer
Jacob M.
Customer
Aqua Dry's all around honesty and integrity is very rare. Alex is also an absolute genius at inspecting for mold - and found mold colonies the other guys had totally missed, in one place by inches. If I could give them 10 stars everywhere, I would.
I cannot speak highly enough of the experience I had with Aqua Dry. Truly, these guys made the impossible happen, and I couldn't be more impressed. Again, Aqua Dry exceeded my expectations throughout the entire process, and I highly recommend their services for anyone else's mold, flood, or fire restoration needs.
Really impressed! I had never had any kind of water damage to my house before so I really wasn't sure how all of this process worked at first. I reached out to them on a Saturday morning and Josh answered my call right away. He sent someone out to the house in 45 minutes to assess the water damage in my laundry room.
Get A Free Inspection
24 hour emergency water, mold and fire restoration services contact us today!