Water Removal In Arizona
We have a successful, experienced team that customers all over Pheonix and surrounding areas trust when fixing and restoring their property, giving you simple, quick and very professional service in every possible scenario.
Locations We Service
We've been serving the greater Phoenix area since 2002. We're standing by 24 hours a day, seven days a week for all your water removal and restoration needs.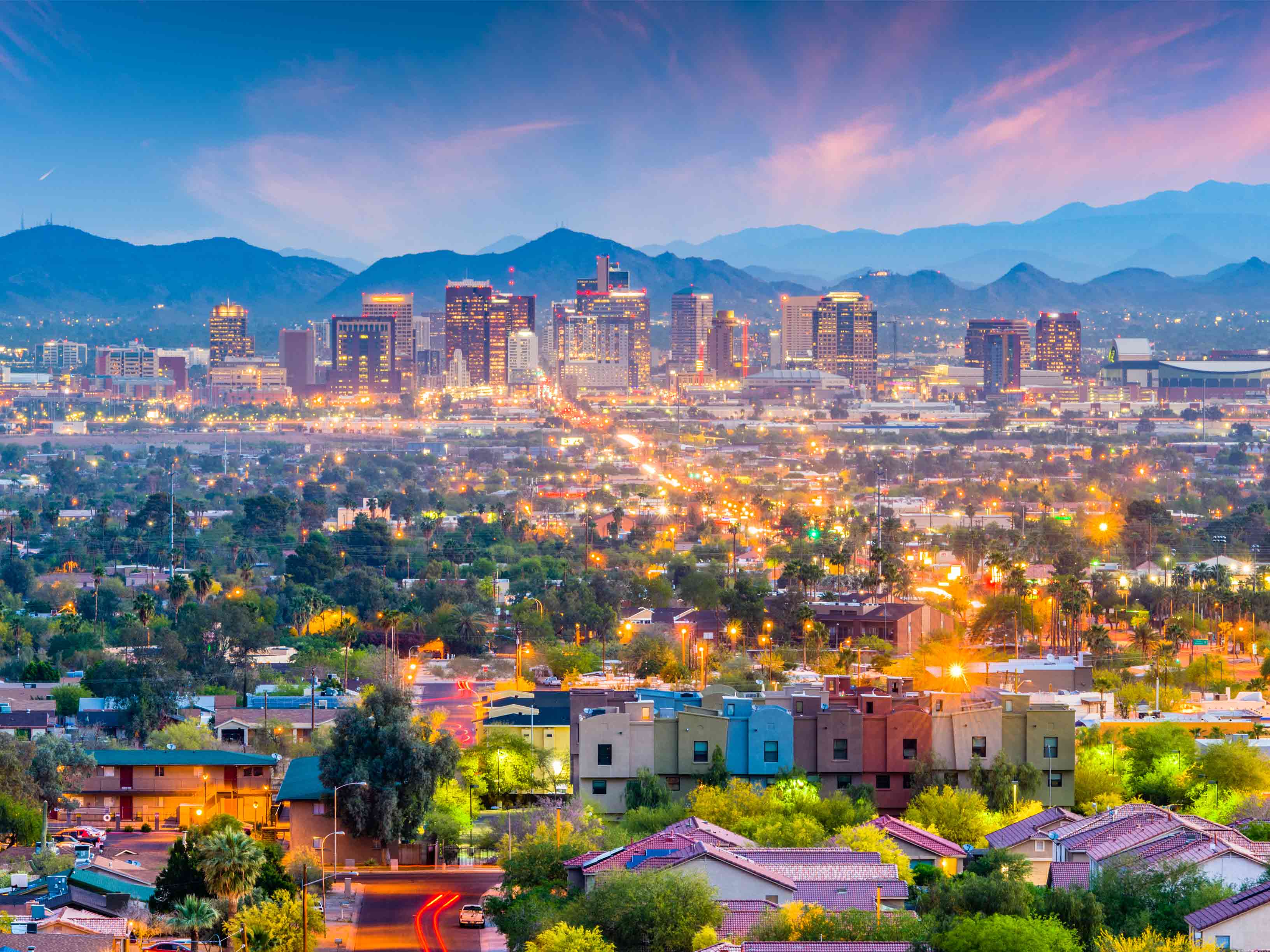 Phoenix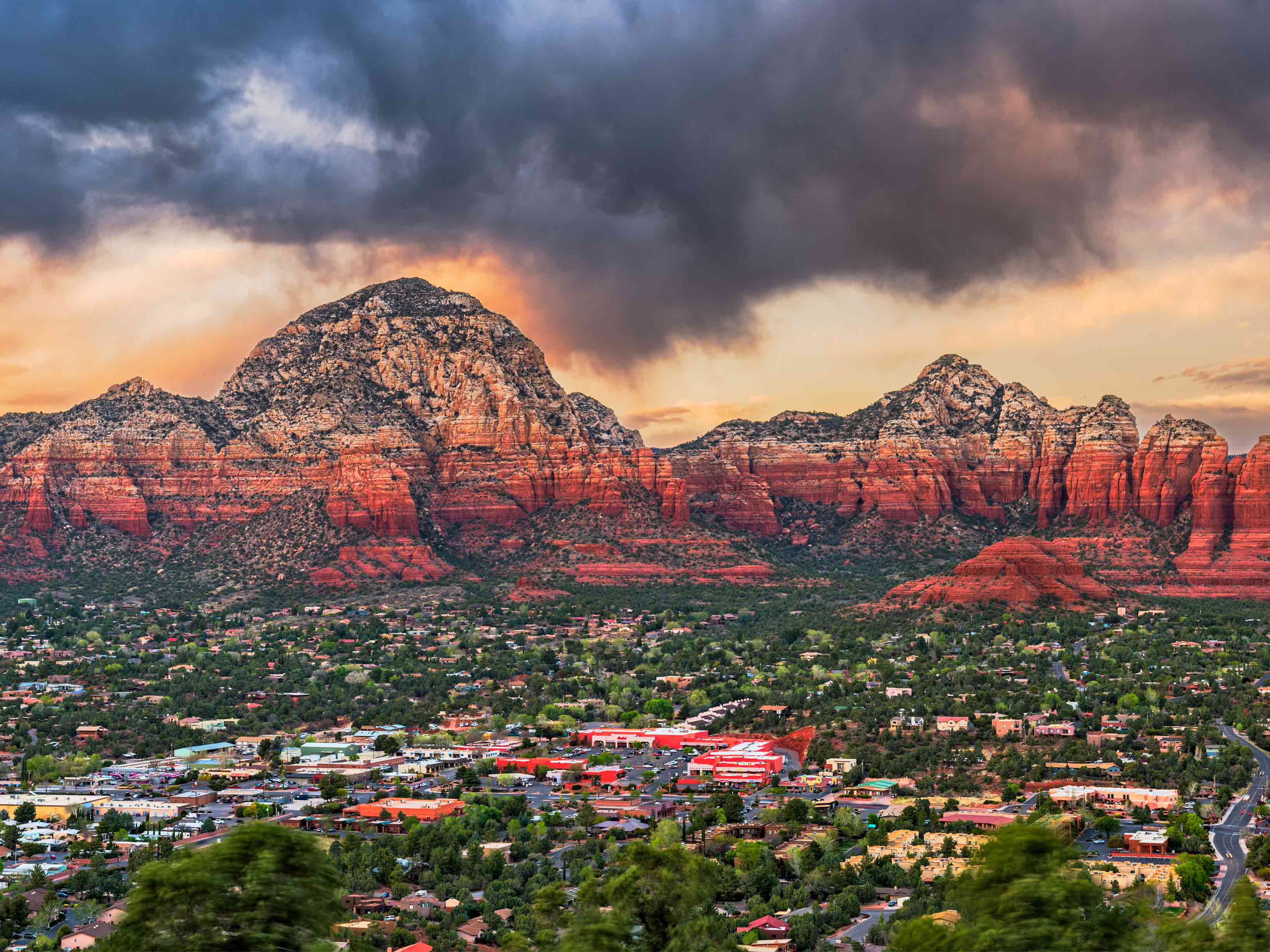 Nothern Arizona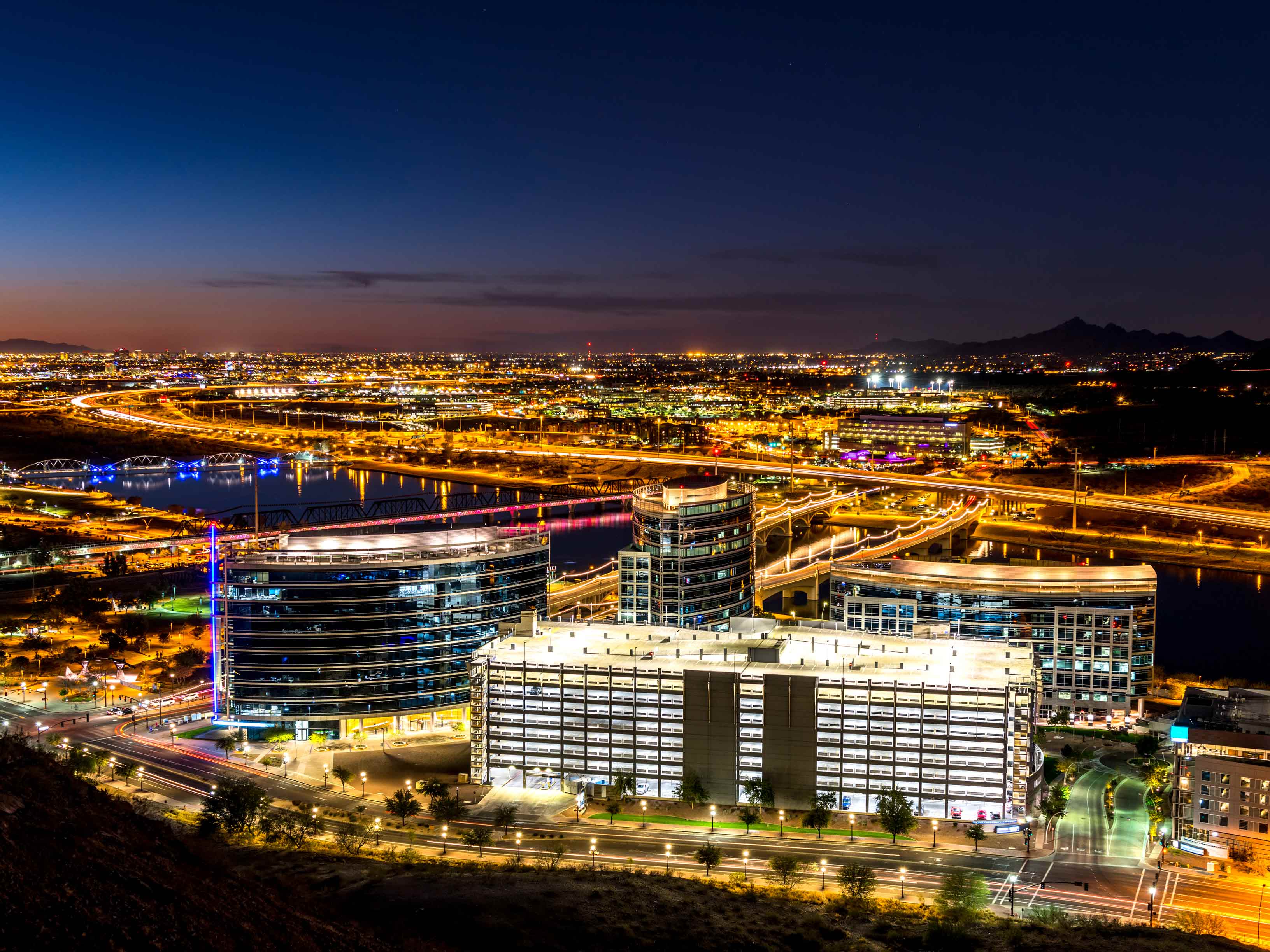 East Valley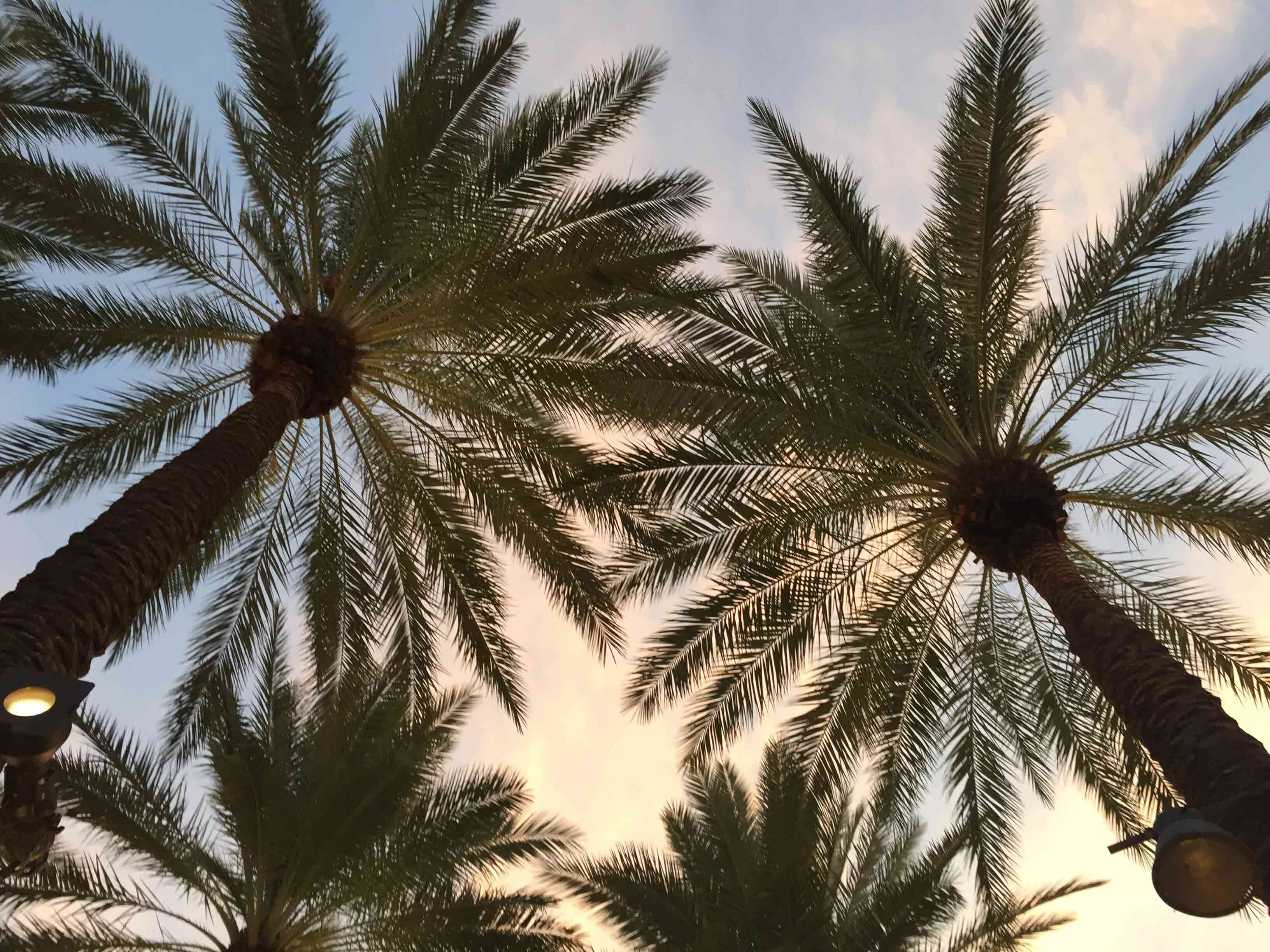 West Valley
Water Removal in Arizona
The damage caused by water is capable of being a serious problem, often because it is not always easy to see the damage that is lurking in your walls, floors, or ceiling. In order to truly find out how much moisture you have and where that moisture is, moisture detection equipment must be employed. Our trained professionals have such equipment and know how to use it. They can find the water that our normal senses cannot. Sometimes water damage does leave an odor and can even produce mold that is very hazardous to your health. It can even weaken the structural integrity of the building and cause many more expensive problems down the road.
Water damages everything - from your new table to carpets and electric wiring. Each lost minute can be detrimental to your home or business. Water restoration professionals will use industrial equipment to ensure your home or buisness is restored and safe. The best thing to do in this situation is to ensure all electrical appliances are disconnected and wait for the professionals to arrive.
After your home or business has sustained water damage and the visible water has been removed, the structure could still need further clean up. Water can soak into the wood studs or other structural elements without you knowing. This is where the real danger for your home and health is. It is most important that the unseen water gets removed. Our specialized equipment can dry out all the unseen areas where water damage has occurred. Without proper drying equipment there is a great chance that mold may start to spread. Our moisture meters will tell us exactly how wet the walls are on the inside so that we can give you an estimate on how long it should take to dry it out with our state-of-the-art equipment. Structural Drying is a process and with our certified technicians you do not have to worry, we will walk you through it every step of the way.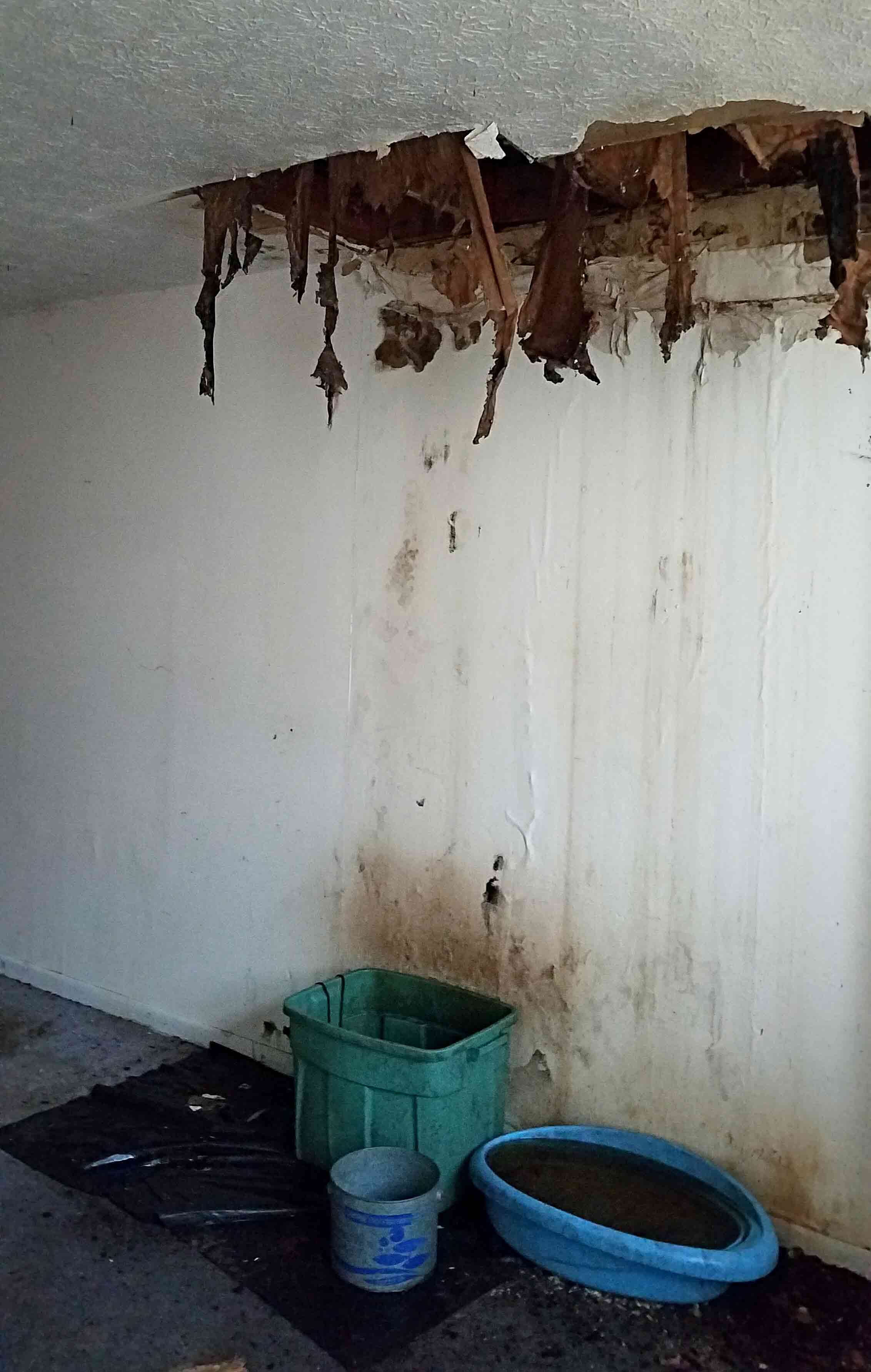 Hear from our great customers
Gillian G.
Customer
Daniel S.
Customer
Jacob M.
Customer
Aqua Dry's all around honesty and integrity is very rare. Alex is also an absolute genius at inspecting for mold - and found mold colonies the other guys had totally missed, in one place by inches. If I could give them 10 stars everywhere, I would.
I cannot speak highly enough of the experience I had with Aqua Dry. Truly, these guys made the impossible happen, and I couldn't be more impressed. Again, Aqua Dry exceeded my expectations throughout the entire process, and I highly recommend their services for anyone else's mold, flood, or fire restoration needs.
Really impressed! I had never had any kind of water damage to my house before so I really wasn't sure how all of this process worked at first. I reached out to them on a Saturday morning and Josh answered my call right away. He sent someone out to the house in 45 minutes to assess the water damage in my laundry room.
Get A Free Inspection
24 hour emergency water, mold and fire restoration services contact us today!