Mold Removal and Repair
Even a little bit of mold can create dangerous health problems, especially for children, the elderly, and those with allergies and asthma. Don't gamble with your health or the health of your family.
Identify Mold Problems
Find the hidden mold problems, including those that are lurking behind drywall, or beneath carpets.
Remove Mold Spores
Remove the mold spores completely so that they cannot re-grow, spread or cause additional problems.
Remove Damaged Items
Remove all affected and damaged items such as drywall, carpeting, or other affected materials.
Pinpoint Original Cause
Help you pinpoint the original cause of the mold so that you can take steps to prevent a reoccurrence.
The Biggest Threat to Your Property
After the water has been cleaned up from a flood in your home or business the biggest threat is mold. Mold can not only damage your home but your health as well. There are many kinds of mold, none of which you want in your home. Mold needs to be treated immediately before it spreads and causes more damage. When mold spreads it can make your home uninhabitable.
---
Identify The Presence of Mold
One of the ways to tell if there is mold in your home is by its smell. It has a unique musty odor. If you need someone to test your property and eliminate any mold that may be present, please call our Water Damage and Mold Remediation Experts.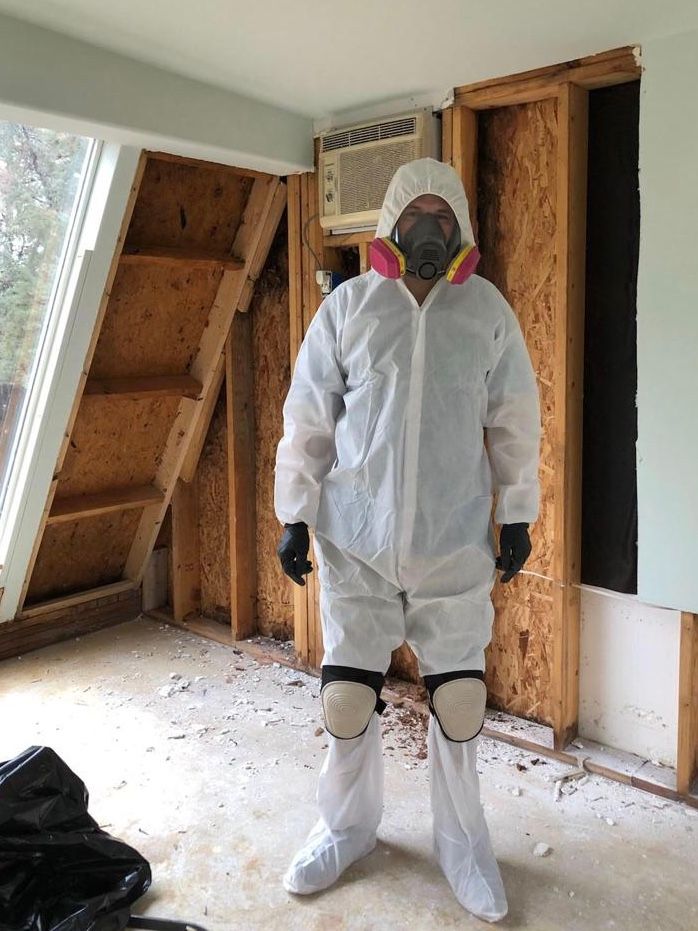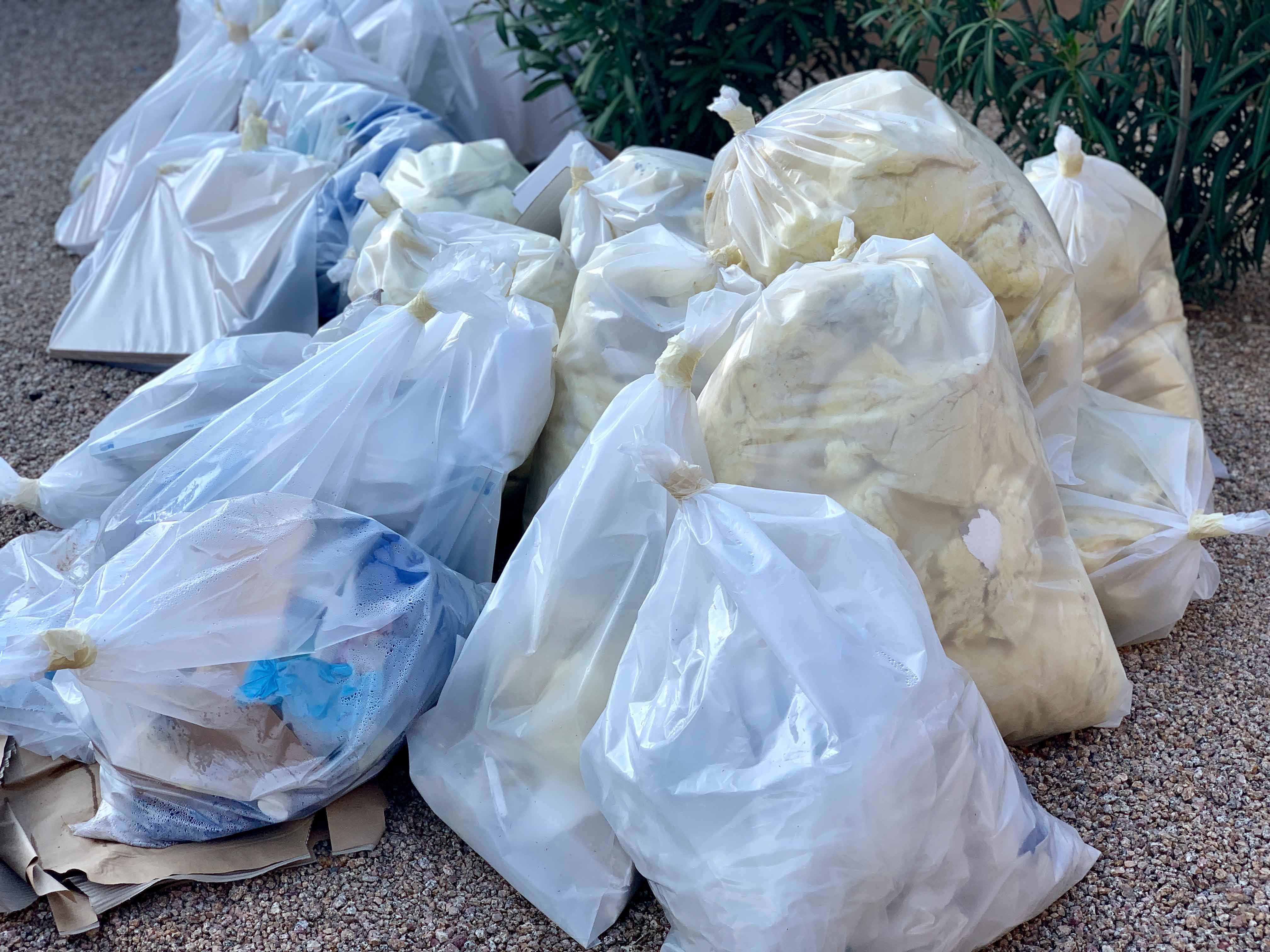 Mold prevention is one of the most important reasons for you to act quickly when your building is flooded. Mold can start to grow within 48 to 72 hours. It is crucial that we come out immediately to prevent mold from forming and spreading. If mold is caught early enough your home or business can be dried before mold can cause any damage. Air alone will never fully dry your building. You need someone with the specialized equipment to detect, remove, and eliminate moisture in your flooded property. The longer the walls, floor, and studs stay wet, the greater the chance mold will grow and take over the area.
Get In Touch!
Hear from our great customers
Gillian G.
Customer
Daniel S.
Customer
Jacob M.
Customer
Aqua Dry's all around honesty and integrity is very rare. Alex is also an absolute genius at inspecting for mold - and found mold colonies the other guys had totally missed, in one place by inches. If I could give them 10 stars everywhere, I would.
I cannot speak highly enough of the experience I had with Aqua Dry. Truly, these guys made the impossible happen, and I couldn't be more impressed. Again, Aqua Dry exceeded my expectations throughout the entire process, and I highly recommend their services for anyone else's mold, flood, or fire restoration needs.
Really impressed! I had never had any kind of water damage to my house before so I really wasn't sure how all of this process worked at first. I reached out to them on a Saturday morning and Josh answered my call right away. He sent someone out to the house in 45 minutes to assess the water damage in my laundry room.
Get A Free Inspection
24 hour emergency water, mold and fire restoration services contact us today!