Water Damage Restoration
Overflowed washing machines, broken pipes, faulty sewer systems and leaky roofs are just a few of the things that can create water problems in your home or business.
Water Extraction & Drying
Water extraction and drying using professional-grade equipment by our experienced and certified professionals.
Advanced Moisture Detection
We Use state-of-the-art moisture detection equipment to find the hidden water damage problems that may often occur.
Potential Problem Detection
Inspecting the area to detect potential problems such as mold, rot, bubbling paint, faulty wiring and other problems.
Handle Insurance Claims
Helping you handle your insurance claim. We'll work with your insurance company to file your claim—that's one less headache for you.
Protecting Your Property
We use professional-grade extraction equipment to remove water from the floor, carpets, carpet padding and upholstery. Our certified technicians know how to remove the water while protecting your belongings.
---
No Job Too Big or Too Small
Whether a leak created a small puddle on the carpet or a major problem flooded the basement, our certified professionals will act fast to protect your home, business and your belongings.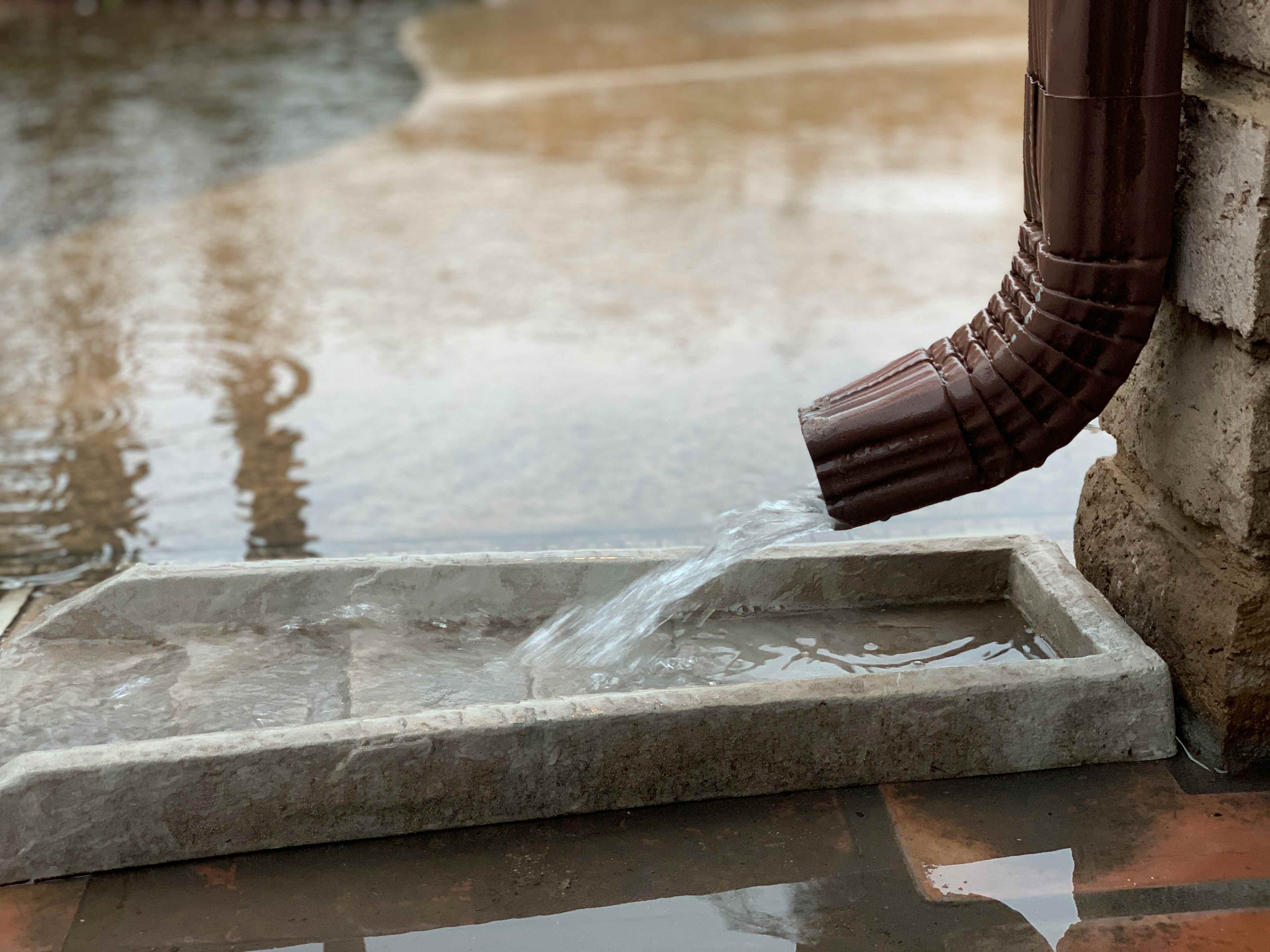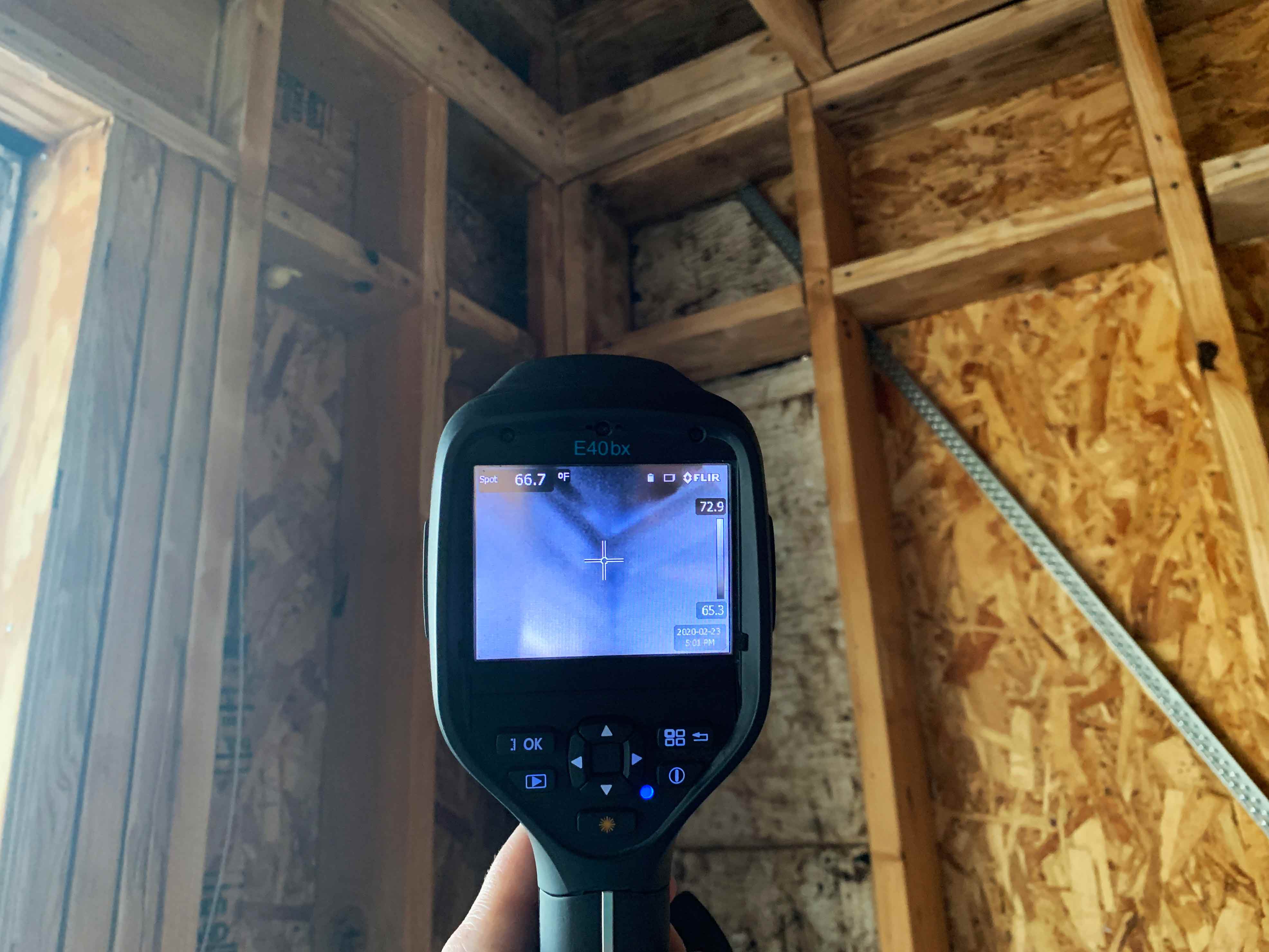 Thermal Imaging Cameras for Detection
We use the latest thermal-imaging technologies to find the hidden water and moisture problems not seen by the naked eye. These hidden problems include water and moisture that's hidden behind drywall or absorbed into cabinets, furniture, flooring, or the frame of the house. If left undetected, these moisture problems will quickly grow into more serious problems, including mold and rot.
Get In Touch!
Hear from our great customers
Gillian G.
Customer
Daniel S.
Customer
Jacob M.
Customer
Aqua Dry's all around honesty and integrity is very rare. Alex is also an absolute genius at inspecting for mold - and found mold colonies the other guys had totally missed, in one place by inches. If I could give them 10 stars everywhere, I would.
I cannot speak highly enough of the experience I had with Aqua Dry. Truly, these guys made the impossible happen, and I couldn't be more impressed. Again, Aqua Dry exceeded my expectations throughout the entire process, and I highly recommend their services for anyone else's mold, flood, or fire restoration needs.
Really impressed! I had never had any kind of water damage to my house before so I really wasn't sure how all of this process worked at first. I reached out to them on a Saturday morning and Josh answered my call right away. He sent someone out to the house in 45 minutes to assess the water damage in my laundry room.
Get A Free Inspection
24 hour emergency water, mold and fire restoration services contact us today!