Why Choose Aqua Dry?

Available 24/7

Free inspections

Emergency response

Certified technicians
Floods don't wait to happen when it is most convenient for you. Flood or Water Damage can happen at any time. Fortunately for you we provide 24 Hour Emergency Flood Service 7 days a week 365 days a year. Even if it is in the middle of the night we want to get to your flooded home or business as soon as possible to mitigate as much loss as possible. You do not have to wait until morning, call our emergency 24/7 line now (602) 923-1619.
When your home has been flooded, either by a natural disaster or a plumping failure, the first thing that needs to be done is to remove the water from your home as soon as possible. If the water is not cleaned up quickly or correctly, the flood damage can become much worse that it has to be. If your home has flood water damage call us immediately and we can be there within the hour if you are in the Phoenix area. Our specialized truck mounted water extraction machine can quickly and properly remove the water so further damage does not occur. If the flood water has soaked into your walls our professional grade dehumidifiers can extract the moisture without causing more damage to your home.
After your home or business has sustained water damage and the visible water has been removed, the structure could still need further clean up. Water can soak into the wood studs or other structural elements without you knowing. This is where the real danger for your home and health is. It is most important that the unseen water gets removed. Our specialized equipment can dry out all the unseen areas where water damage has occurred. Without proper drying equipment there is a great chance that mold may start to spread. Our moisture meters will tell us exactly how wet the walls are on the inside so that we can give you an estimate on how long it should take to dry it out with our state-of-the-art equipment. Structural Drying is a process and with our certified technicians you do not have to worry, we will walk you through it every step of the way.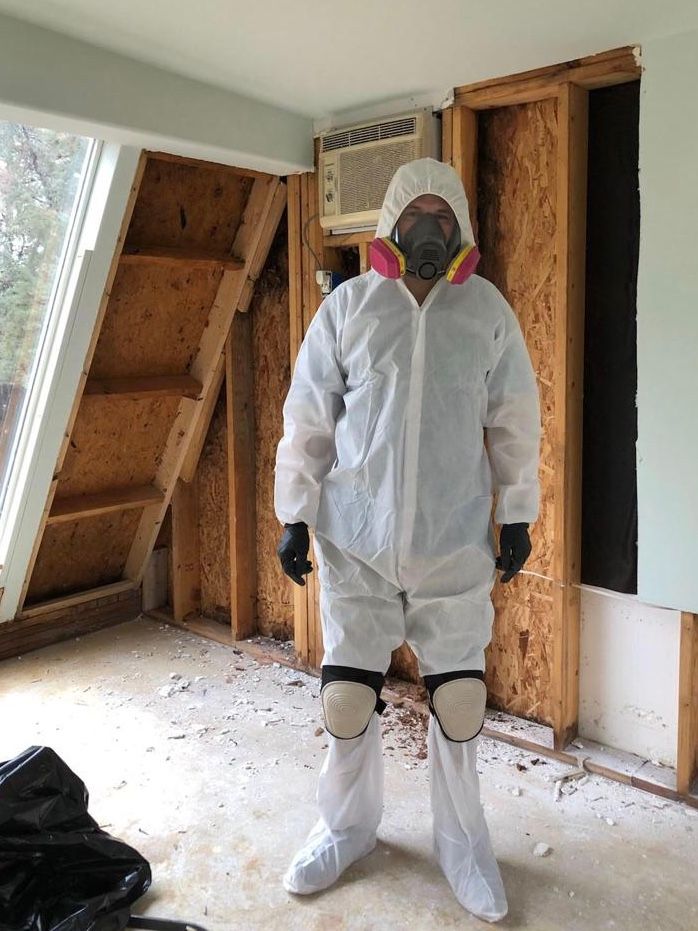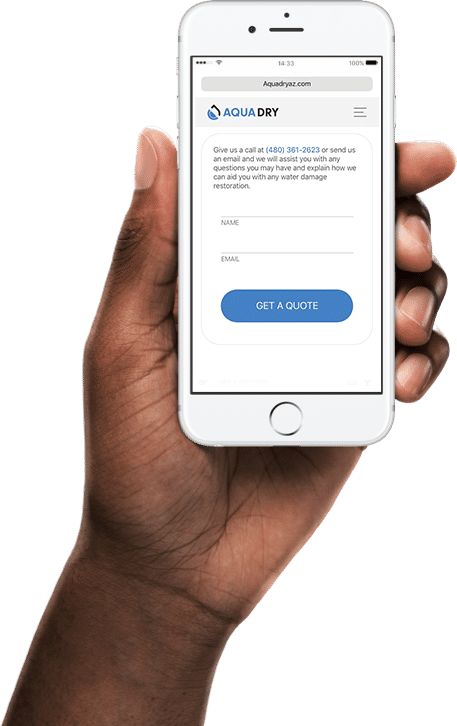 Save Money, Time and Your Home
If you have a water damage emergency there are things you can do to minimize the damage.
Shut Off The Water
If water is still leaking turn off the main water line to your home.
Learn More
Major Locations We Service
Servicing all of Maricopa and Southern Yavapai for over 18 years.
Get A Free Inspection
24 hour emergency water, mold and fire restoration services contact us today!